Gandhi Smriti Park
The Gandhi Smriti Park is an ideal place for planning a picnic with your near ones and relax in the lap of nature. A visit to this park is really a treat where you can spend some time sitting in solitude and admiring the beauty of the place. The park also has many rides for the children which they can enjoy and have fun playing in the green grasses.
Patharughat Swaheed Minar
This tourist spot is located about 16 kms away from Mangaldai and is considered as one of the prominent places in the state of Assam. This minar was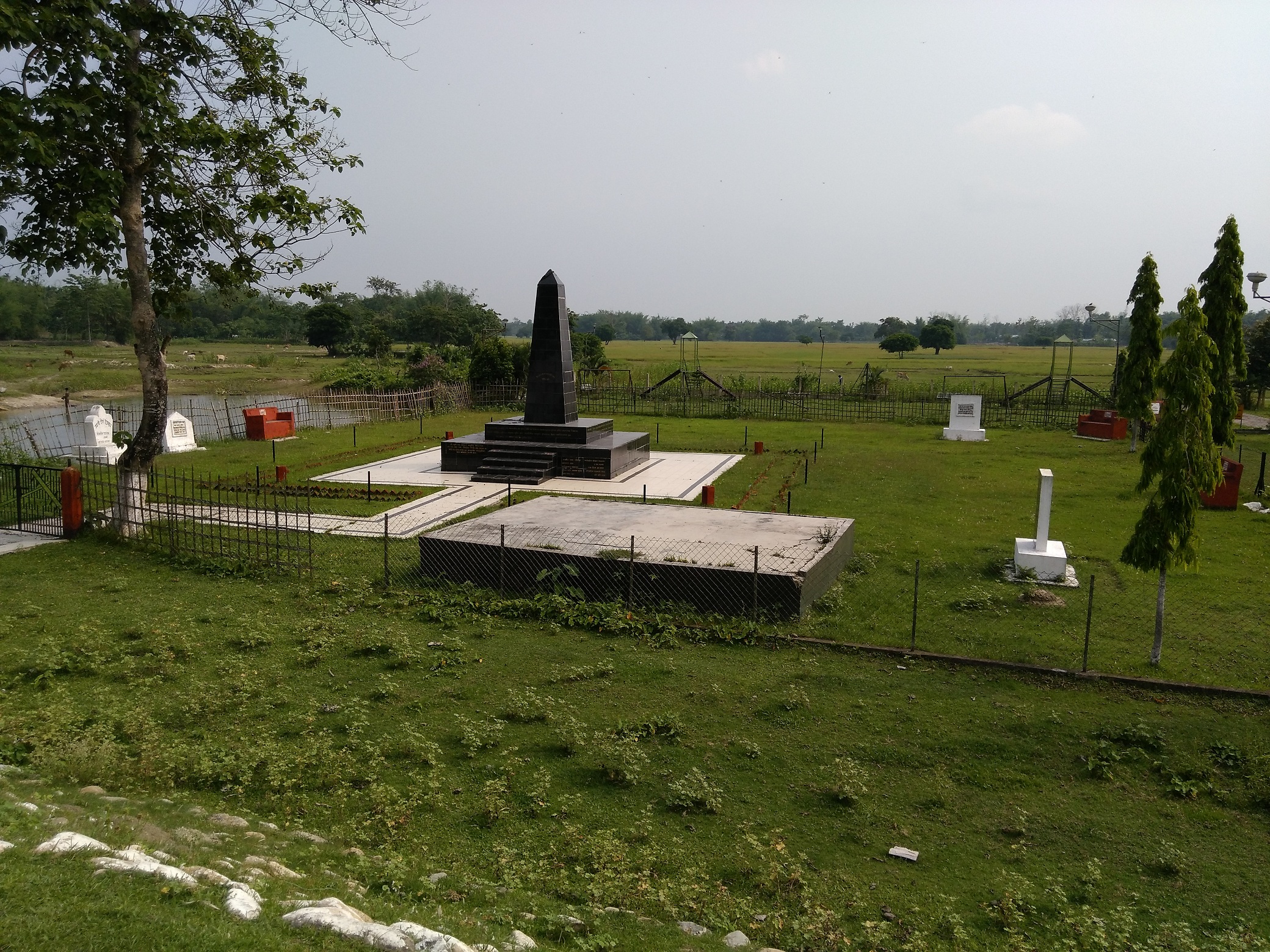 constructed in the memory of the victims of Assamese origin who lost their lives in the Jallianwala Bagh tragedy. The architecture of the minar is marvelously done and reflects the masterpiece crafted by the engineers of those times. The beauty of the monument is enhanced by the presence of the greenery that surrounds the entire area.
Batha Beel
Batha beel is located about 16 kms away from Mangaldai. This place is ideal for bird watching where you get to see many species of birds, some of which are
even migratory birds. During 1615 AD the district was taken over by the Koch rulers from Bhuyans. During this period many ponds and beels were created in this place. Many large ponds were also found during the British period and after independence. Many historical beels and ponds in the Darrang district exist even today.
Jaypal Pukhuri
Jaypal Pukhuri, located at Batkaliyajhar Village is a huge pond spread across an area of 20 Bighaas. Known to be established under the rule of King Jaypal, this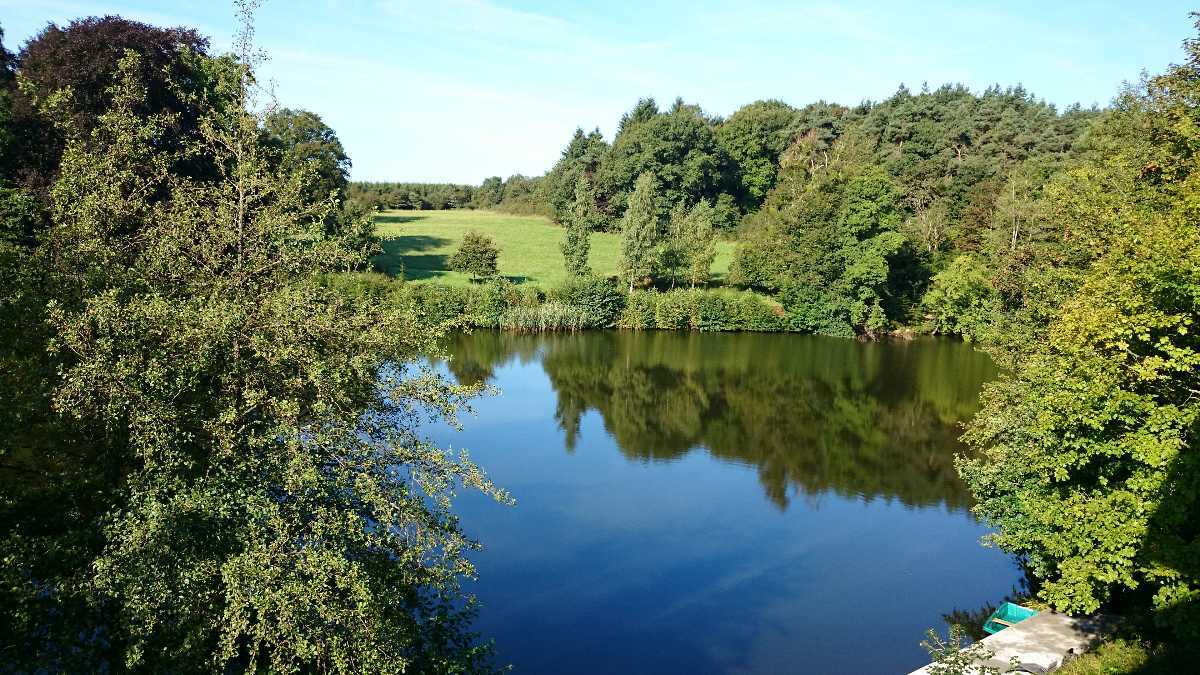 pond today offers an ideal spot for picnics and relaxing with its serene environs.The best part is the pond is pristine blue and the water always remains above the ground level.
Kamakshya Devalaya
This temple is located in the south western part of Kalaigaon near the Lakhimpur Village. This religious site was founded before the 12th century AD and was considered to be of great value for the Koch and Ahom Rulers. The temple is beautifully constructed and has pleasing interiors. In the temple premises you get to see a stone fetish which has 8 lo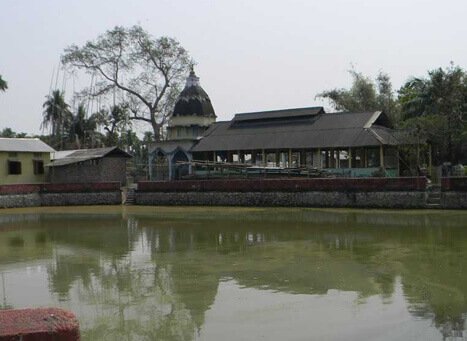 tus petals beautifully adorning it. The temple attracts many devotees from different parts of the country who come to seek the blessings of the deity.
Source : http://darrang.nic.in/tourism.htm