Bornadi Wildlife Sanctuary
Bornadi Wildlife Sanctuary is a 26.22-square-kilometre (10.12 sq mi) wildlife sanctuary situated on the foothills of Himalayas bordering Bhutan in the north and in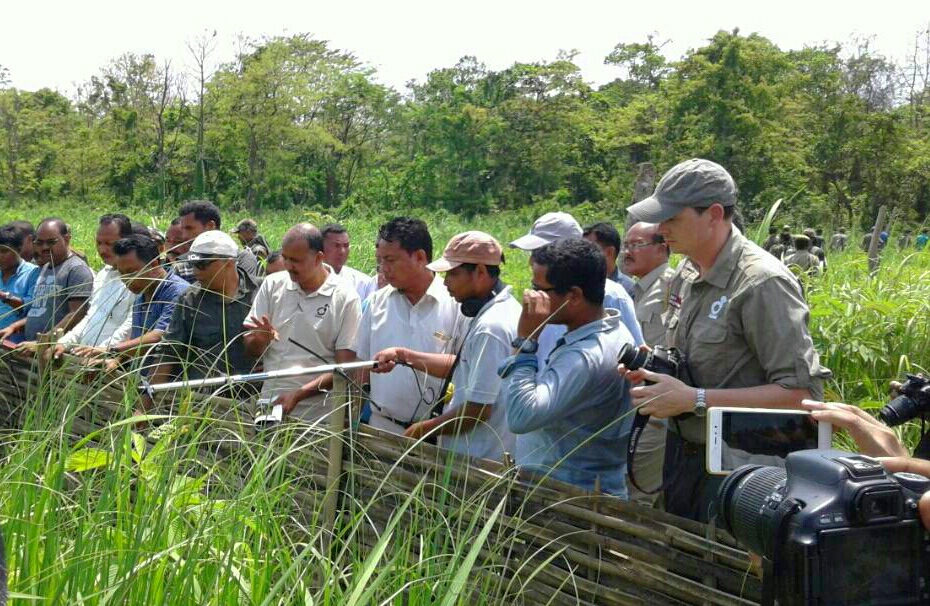 Udalguri district & Baksa District of Assam. This sanctuary is named after the river Bornadi which flows on its western border. It is 30 km (19 mi) from Tangla town and 130 km (81 mi) from Guwahati. The sanctuary was established in 1980 to protect the hispid hare (Caprolagus hispidus) and pigmy hog (Porcula salvania). The sanctuary is home to many birds such as The White Capped Water Redstart and the Red Billed Blue Magpie. If you are lucky you can also spot some animals including panther, deer, Himalayan goat and even a leopard at times.
Bhairabkunda
Bhairabkunda is situated with the wonderfull sites of nature in the tri-junction of Bhutan, Assam and Arunachal Pradesh. It is considered to be a God's gift for the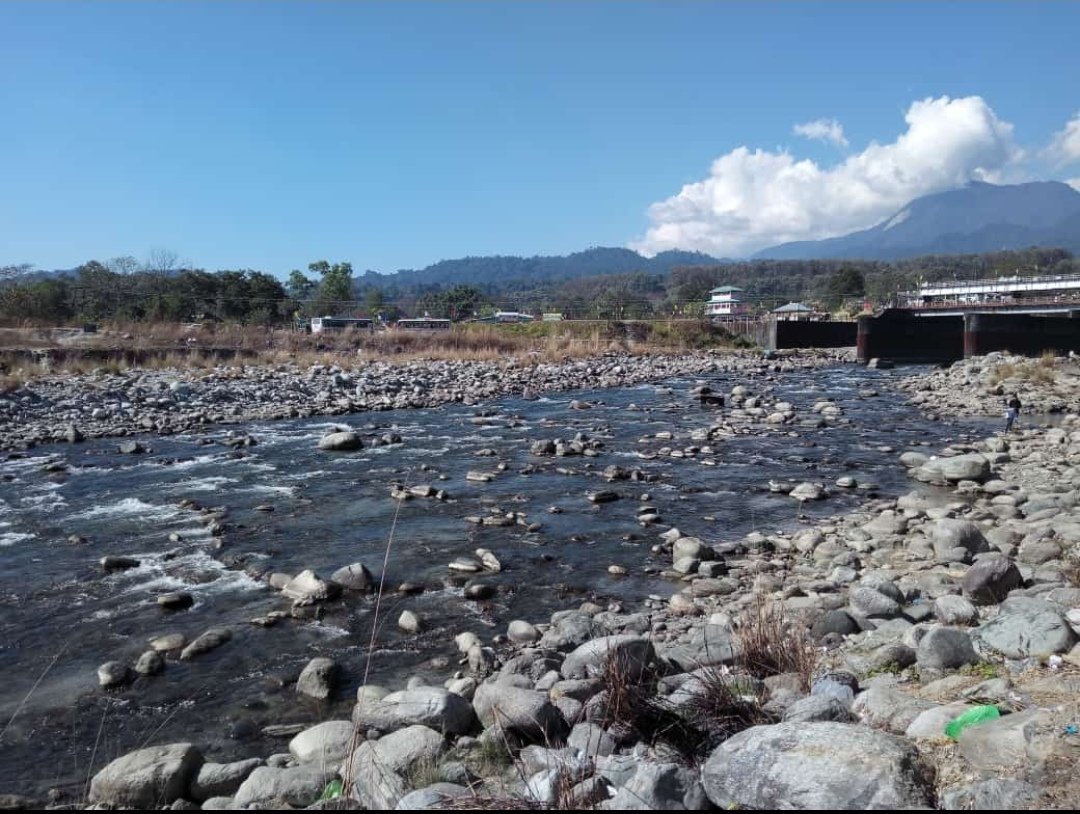 human beings. It is located at the northern bed, some 22 km from the district headquarter of Udalguri town. It is also prominently known as an important pilgirm place for the devotees of Shiva. The Bhairabkunada is not only the meeting place of geographical borders, but it is also for the river Jia Dhansiri, Bhairavi and Daifam.
Orang National Park
Orang National park is the oldest game reserve of the State. It is located just on the northern bank of river Brahmaputra in the Darrang and Sonitpur districts of Assam with an area of 78.80 sq. kms. It is an important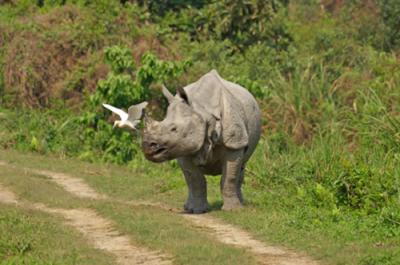 breeding ground for varieties of Fishes. It was established as a sanctuary in 1985 and declared a National Park on 13 April 1999. It is also known as the mini Kaziranga National Park (IUCN site) since the two parks have a similar landscape made up of marshes, streams and grasslands and are inhabited by the Great Indian One-Horned Rhinoceros. The park has a rich flora and fauna, including Great Indian One-Horned Rhinoceros, pigmy hog, elephants, wild buffalo and tigers. It is the only stronghold of rhinoceros on the north bank of the Brahmaputra river.
Sources :