Sirpur
The position of Sirpur is at the top of all international famed historical places of South Kosal ie, present Chhattisgarh. Sirpur, located at the bank of holy Mahanadi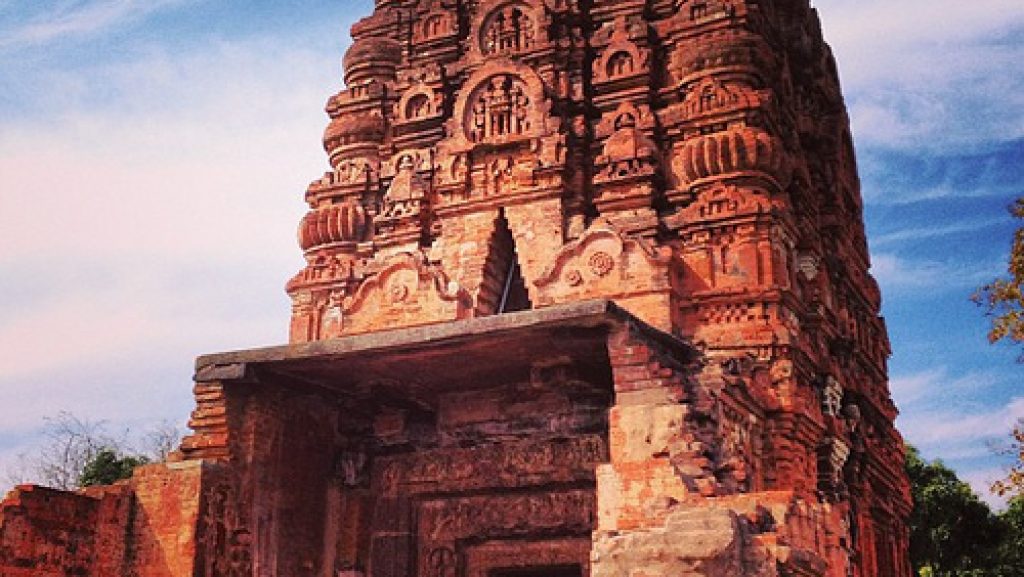 river, is completely merged with the cultural and architectural arts. In the old age(at the time of Somavanshiya emperors) Sirpur was known as 'Shripur' and was the capital of South Kosal. Sirpur has very special position in the history of Indian art due to the value of vital and original experimentals as well as religious and spiritual knowledge and science.
Gaudhara (Daldali)
About 10 km. East side of Mahasamund there is a place called Daldali there is an old Shiva temple & ghaudhara.The water flows constantly from the
ghaudhara. The village Daldali's northeast side is covered by beautiful forest. During the months of Sravan and Poush devotees in great numbers offer prayers here. During FULLMOON of Poush Mela is celebrated here. Tourists also visit this place.
Khallari Mata Temple
Khallarimata temple is on the hilltop forest of Khallari village situated about 25 km South side of Mahasamund. Every year during Navratri the devotees throng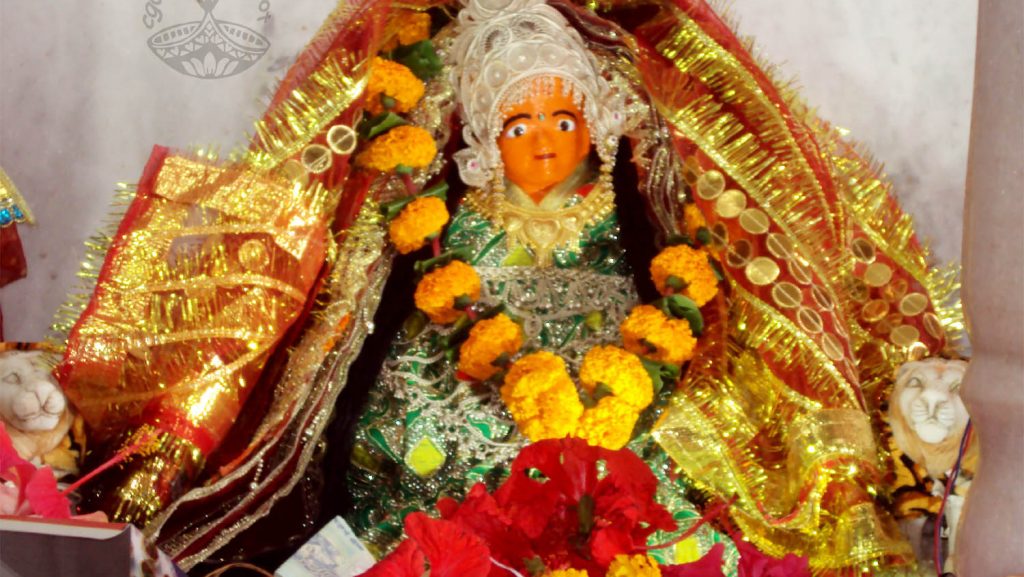 to visit the Goddess and to participate in the annual fair(mela) scheduled on the Full Moon day of Chaitra month every year. It is believed that during the MAHABHARAT ERA the PANDAV visited this hilltop, and the reason for this belief is the footprint of BHIM visible on this hill.
Shwet Ganga (Bamhni)
In the village of Bamhini about 10 km. west of Mahasamund Swethganga is situated. There is a spring gushed from the flagstone pit, with constant flow in to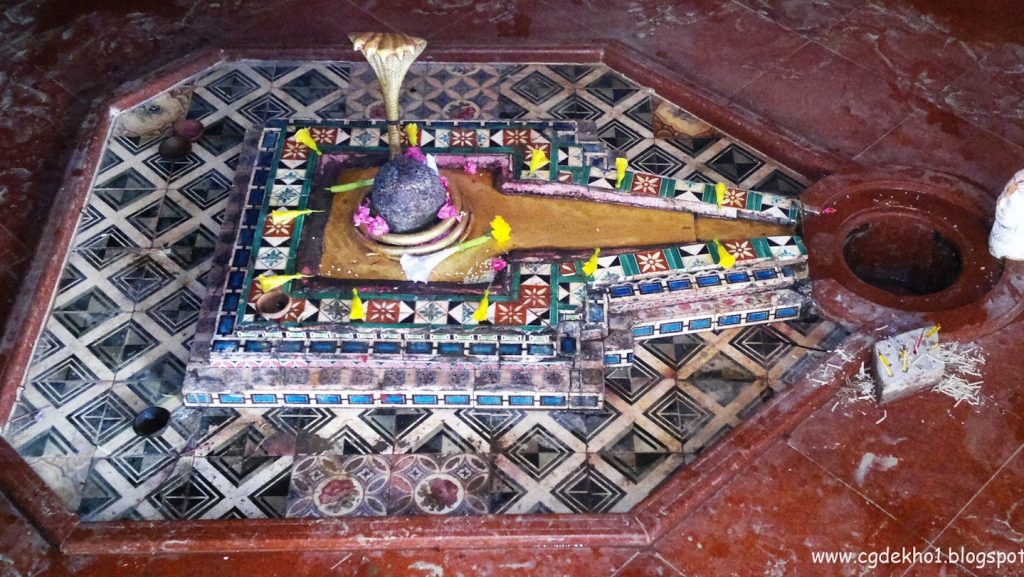 the river from this pit (KUND). Adjacent to this there is an old temple of LORD SHIVA. The Mela is celebrated during FULLMOON of Maghi month and on the day of Mahasivarathri. During Sravan month the devotees called "Bolbum Kawariya" comes here in groups & after taking bath, takes two pot full of water from the spring and tying the two pots on both end of the stick, which is called the Kawar, carry this water on their shoulder and walk to Sirpur village situated about 50 km. away from this place uttering the slogan BOLBUM throughout this distance. The water thus carried will be showered on the SHIVLINGA at Gandheswar Mahadeva temple at Sirpur.The Sean at Sirpur at that time will be similar to mini Baijnath Dham.
Source : https://mahasamund.gov.in/en/tourism/tourist-places/