Places to visit in Garhwa District
Vanshidhar
The Radha Krishna Mandir is a famous spot of visit in NagarUntari, the fame is because of the golden idols which are worshiped here. It is said that this Statue is of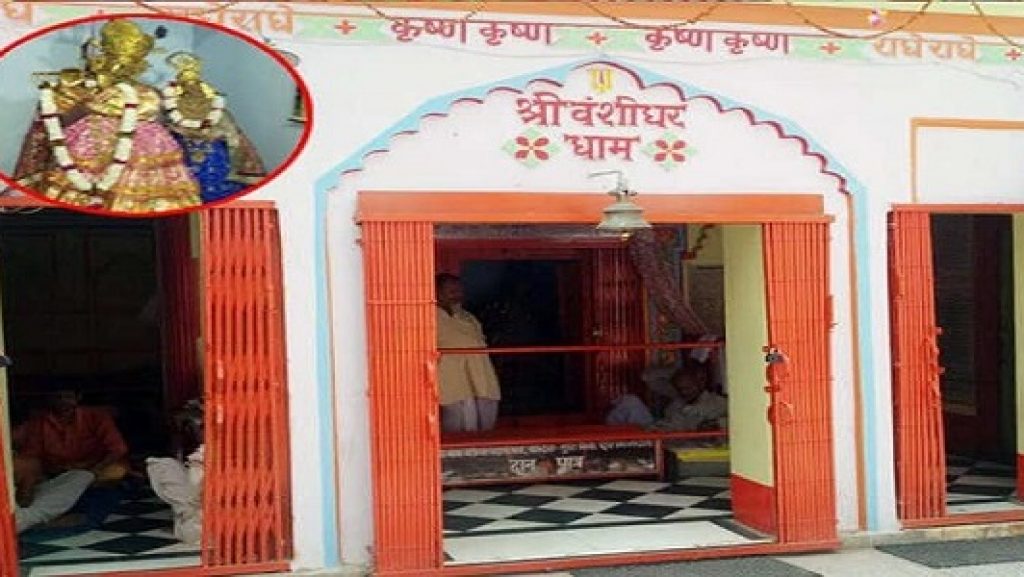 32 mand of Gold.
This place is famous for Baba Bansidhar and Raja Pahari. This temple contains century old gold statue of Radha-Krishna and Raja Pahari(Shiva Temple) located at the Top of a Hill.
Sukhaldari River
Sukhaldari is located on the banks of the river Kanahar in Dhurki, such a beautiful environment of nature and its pleasure is filled in here with a gorgeous waterfalls, nearby there are some more waterfalls such as Parasdiha fall in Bhawanathpur which is 50 km from the district headquarters and Gursandhu fall in Ranka will be a splendid spots of visit indeed.
Parasdih Waterfalls
Parasdih Waterfalls, famous for its magnificent surroundings, is situated in Parasdih near Bhawanathpur in Garhwa District. The water falls from a height of 370 ft.Bhawanathpur is around 50 km north-west of Garhwa.
© 2006–2019 C–DAC.All content appearing on the vikaspedia portal is through collaborative effort of vikaspedia and its partners.We encourage you to use and share the content in a respectful and fair manner. Please leave all source links intact and adhere to applicable copyright and intellectual property guidelines and laws.