Tattapani
This place is located at a distance of 08 Km from Latehar. Tattapani is famous for hot spring water coming out by the side of Sukari River. These hot waters came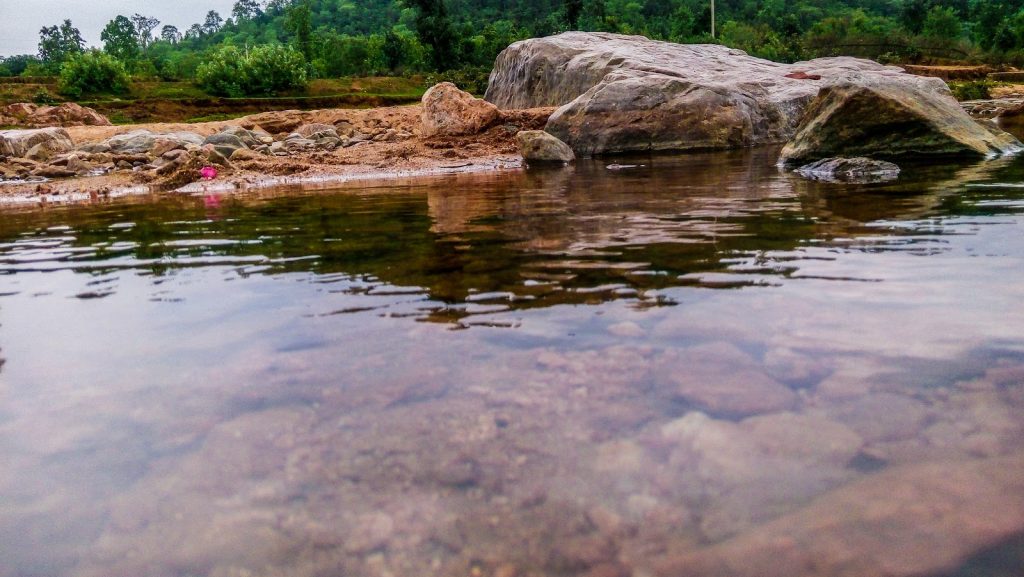 out from different places on the river bed at Tattapani. Locals and tourist enjoy this hot water bath which is reach in Sulphur and belived to have high medical value and good for skin.
Indra Fall
The Indra Waterfall is near Tubed village of Latehar District in the state of Jharkhand. The area is covered by dense forests, mountains, and rivers. This is a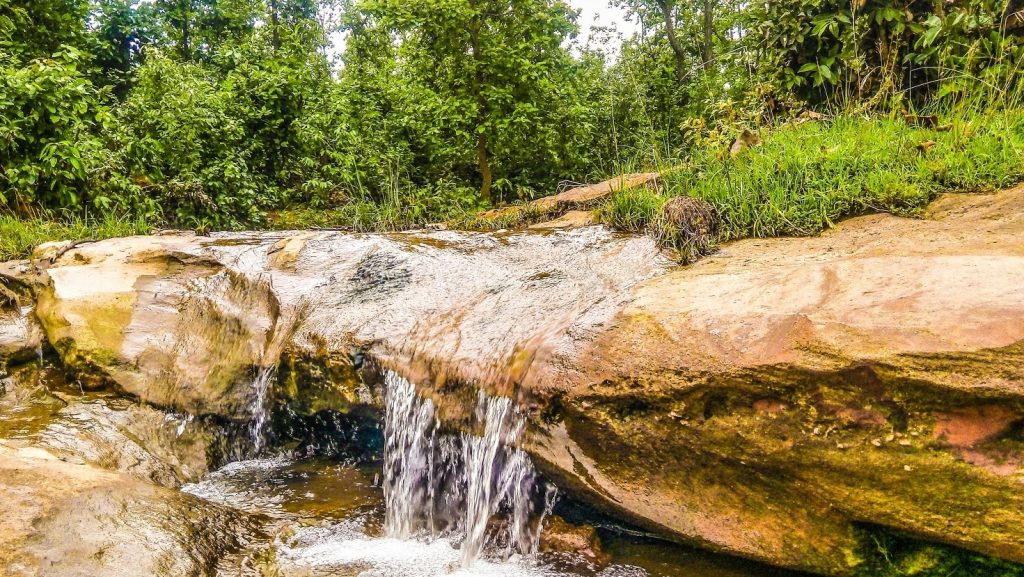 wonderful 30-foot waterfall that can be best seen during the monsoon season. You could also visit the tubed cave and tubed Dams, which are close by to the waterfalls.
Narayanpur Fort
Nawagarh Fort/Naryanpur Fort :-This fort is located on a small hill in Thakur Para, near Naigarh village, 11 km from Latehar District Headquarters. It was built in
the sixteenth century by the accountant Jaj Das of Chervonish ruler Bhagwat Rai.
Betla National Park
he Palamau Tiger sanctuary covers 1,026 km², an additional 226 square km. In 1989, Park and Mahuodar Wolfa Sanctuary were included in 63 km². One of India's first national parks to reserve tiger under the project Tiger was Betla. Elephant rides and jeeps are available with guides and spotlight to enter the park, to see from the different types of wildlife, as described in one of the finest parks in the northeast of India. To see the wild life, hide towers and land are created. The park is open all year round. In wildlife scenes, the hot weather (May to June) is highest when the leaves are not thick, the most comfortable time to come in terms of climate is between November and March.
Kanti Fall
Kanti Water Fall in Latehar is one of the top Tourist Attraction in Latehar.This waterfalls is very famous in Latehar.