Toranmal
Toranmal is enriched with a variety of flora and fauna. Apart from the dense forest surrounding the hill station, Toranmal is also famous for its unique and lesser known culture and tradition.
Topography
Toranmal is a small plateau with an approximate area of 41.43 sq. kilometers. The plateau has a soccer like shape from which a stream flows across the plateau from south to north. In southern part of the plateau, stream is bounded and forms the Yashavant Lake which spans about 1.59 km2 and has a maximum depth of 27 meters. Further towards the north on the same stream is the Lotus lake which derives its name from the fact that it is always covered with lotus flowers. Same stream jumps down the cliff in Sita Khai, into the gorge forming an enthralling waterfall in rainy season.
Places to Visit
1. Sita Khai: Sita Khai is located 1.5km away from Toranmal and this destination will leave you absolutely speechless. It comprises of a mesmerizing valley which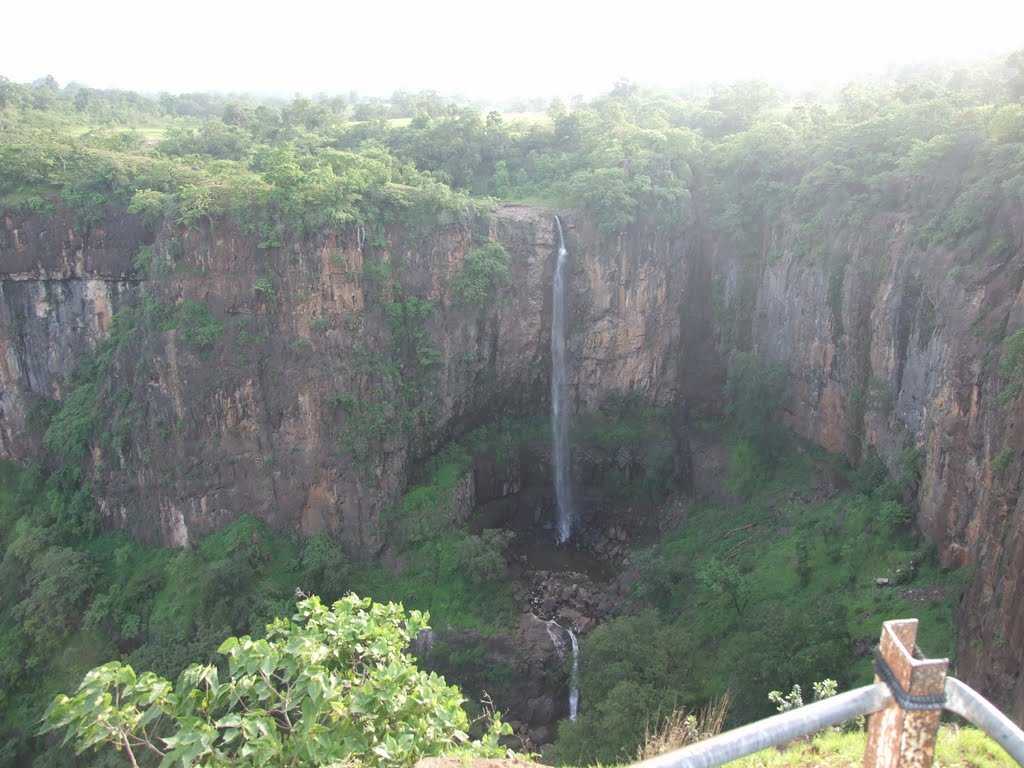 got its name from Seedha Khai. The waterfall at the site serves as the major attraction for tourists from all over India. An Echo Point is also located at Sita Khai.
2. Machhindranath cave: Machhindranath cave is naturally formed cave which is aid to be a meditating place of Saint Machindranath. Located in the vicinity to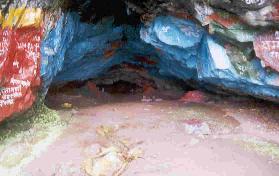 this cave are Machindranath Mandir and the Seat of Sage Markendeya.
3. Yashwant Lake:
Yashavant Lake is a beautiful natural lake spreading over an area of 1.59 sq km. The lake derives its name from Yashwant Rao Chavan, the former Chief Minister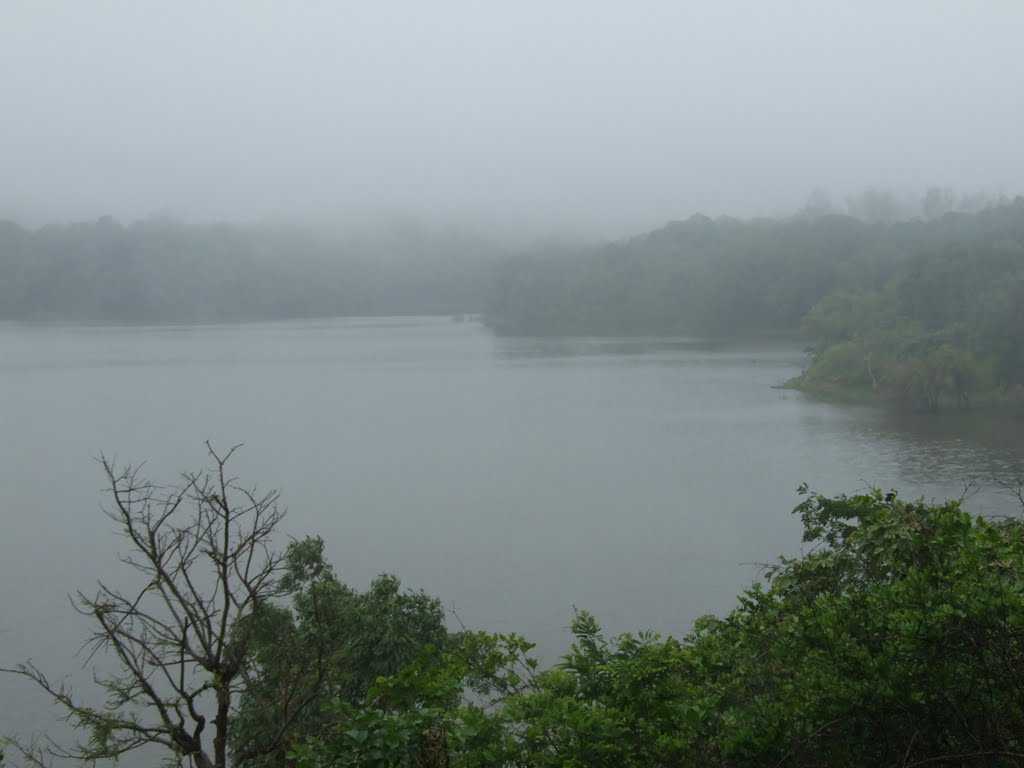 of Maharashtra.It is said that Chavan visited Toranmal on horseback. Apart from offering panoramic vistas, one can also enjoy activities like fishing and boating. In close proximity is a Protestant Church that also attracts a lot of tourists.