Kapilash
The loftiest peak of Kapilas range enshrines the temple of Lord Shiva, i.e. Chandrasekhar, at a height of about 457 meters. The place is identified with Kailash, the
legendary abode of Lord Shiva. A flight of 1,351 steps and a ghat road leads to the temple. Thousands of devout souls throng to Kapilas on Mahasivaratri, the night consecrated to Lord Shiva, in the month of February-March. The hill has several caves and as well as the ruins of a mediaeval fort which are regularly visited by pilgrims. Some of the caves are associated with the Pauranic episodes that have great appeal to the visitors. The great name of Shridhar Swami, the celebrated commentator of the Bhagabat and Mahima Gosain and the founder of Mahima Cult, is historically associated with Kapilas. Besides, the Deer Park and Science Park are two other added attractions of this place that lures the visitors.
Joranda
Famous as the religious headquarters of Mahima Dharma, Joranda houses the samadhi of Mahima Gosain, the preacher and propounder of the Mahima Cult.
The other sacred tamples are the Sunya Mandira, Dhuni Mandira and Gadi Mandira. Pilgrims in large numbers pour into the Joranda fair for celebrations. This fair is held on the full moon day of Magha, which falls in January, February every year.
Saptasajya
A place of scenic beauty, Saptasajya is situated at a distance of about 11 km to the south of Dhenkanal town. According to legends, Pandavas spent some days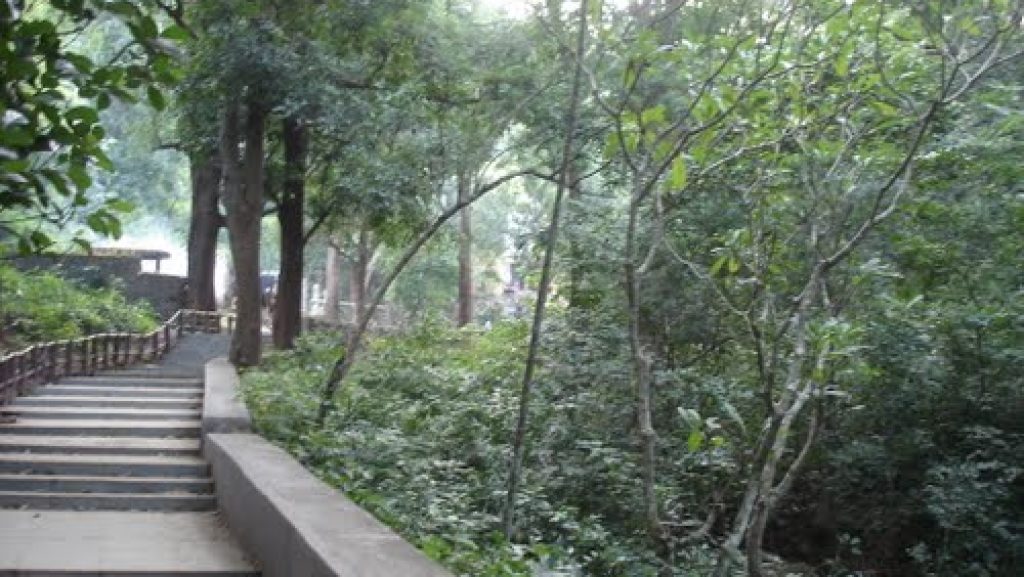 of their incognito life (Agnuata vasa) in these hills. The temple of Raghunath, built in honor of Lord Rama, Laxman and Sita by Rani Ratnaprava Devi of Dhenkanal attracts large crowds every year on the day of Ramanavami, in the month of March-April. A small spring flowing close by enhances the beauty of the place. It is an ideal place for picnic and relaxation.
Saranga
Sixty-seven kms from Dhenkanal, 23 kms from Angul and 3 kms from Talcher, is the Anantasyi image of Lord Vishnu, on the rocky bed of the river Brahmani at
Saranga. The hoods of Ananta, the serpent king spreads over the head of Lord Vishnu as the crown and cover. The primal lotus, housing Brahma, the creator, originates from Vishnu-s navel, the Supreme Being enjoying deep delight of his cosmic sleep in the waters of the river Brahmani.
Kualo
72 km from Dhenkanal, 45 km from Angul and 25 km from Talcher town, Kualo is famous for housing a plethora of temples dedicated to Lord Kanakeswar,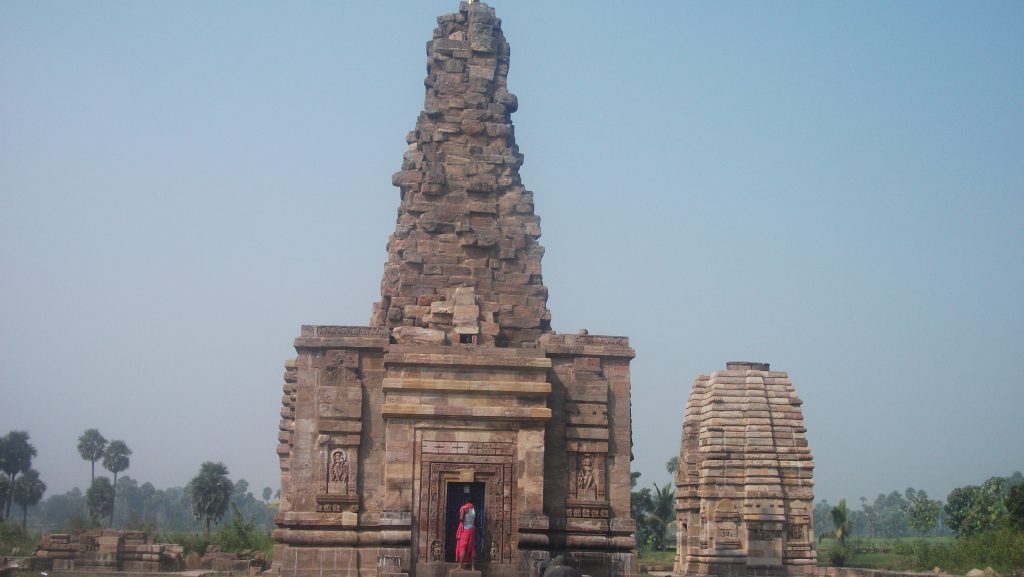 Baidyanath, Paschimeswar, Balunkeswar and Kapileswar. In its ruined form, the temple of Kanakeswar is about 24 meters high and preserves some of the earliest specimens of sculptures representing ancient temple building activities in Odisha.
Dandadhar
67 km from Dhenkanal and 30 km from Kamakshyanagar, Dandadhar is the site of an irrigation project on the river Ramial- an ideal place for outings. Its blue
expanse of sparkling waters caged in a sun-bathed valley is a thrill for the searching eyes. Best for Picnic during Winter (December- February).