Sunabeda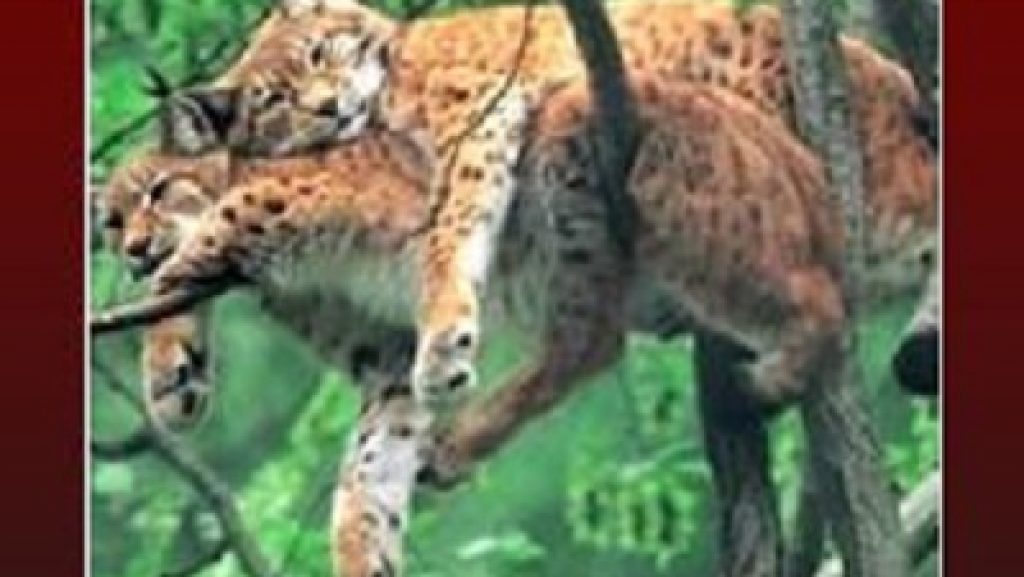 Close to Patora is Sunabeda Wildlife sanctuary. A waterfall called Godhosh about 63 meters amidst dense forest enhances the scenic view of the place. It is only 40 km. from Komna Block headquarter. Sunabeda, a Gram Panchayat is situated at distance of 40 KM. from Komna Block Headquarters. The goddess SUNADEI presiding deity of the plateau is sacredly worshipped by the people of the area on the day of Dusserra.
Sunabeda is a plateau inhabited mainly by Gond, Bhunjia and Paharia. The Plateau is the source of river Jonk and Sundar. The Eastern side of the plateau is very precipitous and inaccessible and sloping to the west which is easy to access. The highest points on the plateau are 3056 ft, called Birbusi and Kotpadar (3235 ft) to the South. The entire plateau is an extensive and valuable grazing ground for the cattle.
Patalganga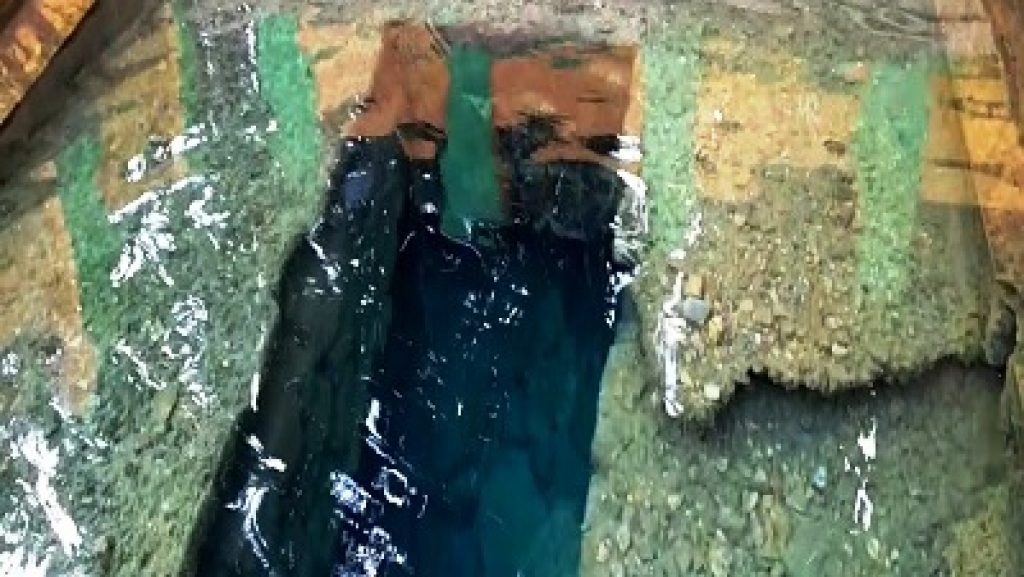 Patalganga is a nice spot in the bosom of nature with a perennial spring, the water of which is considered as sacred as that of the holy Ganges.
Local people perform their obsequies in the downstream. Legend would have it that Rama, Laxman and Sita visited the spot during their exile where Sita felt thirsty. Laxman pierced the ground with his arrow occasioning the birth of the spring. On the day of solar eclipse and lunar eclipse, people gather in large numbers to take their bath in the holy water.
Pataleswar Temple, Budhikomna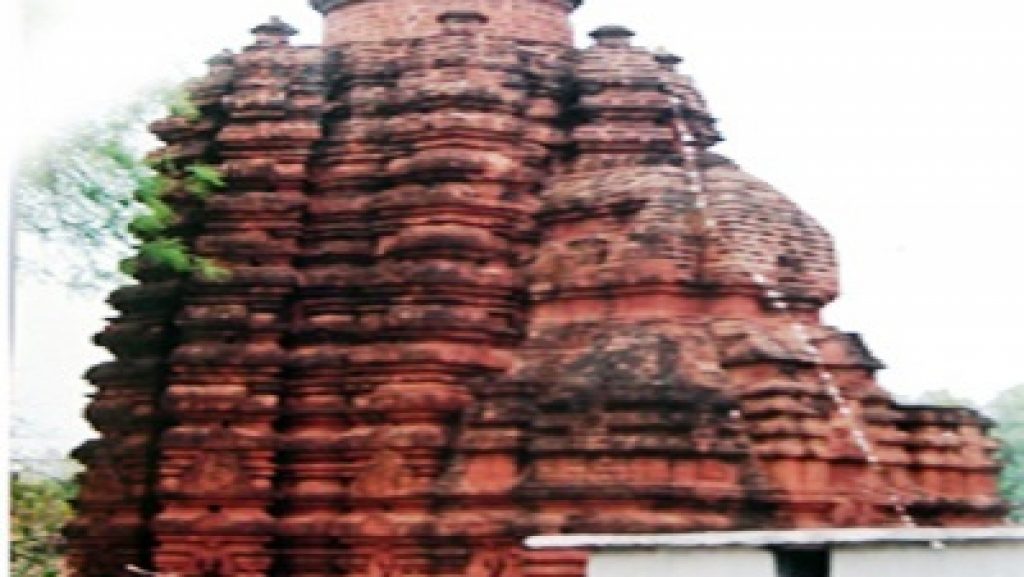 Budhikomna houses the famous temple of Pataleswar made of bricks in pancharatha style unique in the state.
A connoisseur of art and architecture finds immense pleasure in observing the different facets of this place.
It is also a popular pilgrim centre in the locality.
Patora
On the bank of river Jonk is place of uncommon scenic charms. Engirdled on all sides by green clad hills, it holds in its bosom an irrigation project and culture
dating back to pre-Christian era at Manikgarh.
This is the Dam site of the Upper Jonk Irrigation Project situated at a distance of 20Km from the Dist Hqr. This place is also famous for Yogeswar temple.
On the left of the dam, down the slopes of hill, sprawls a replica of the Brundaban Garden. The sprinkling water within a flowering ring presents a splendid sight.
Dadhibaman temple
The 9th-10th Century A.D. Temple of Dadhibaman in Khariar is a symbol of Dadhibaman Cult. Considering its archaeological importance, this temple has been declared as State Protected Monument. In view of its rich Historical Antiquity, it is imperative that Dadhibaman Temple is properly maintained and preserved for posterity. Mention could also be made of a STEPWELL (BAWLI) within the campus of Present Khariar College.