Places to visit in Fatehpur District
Om Ghat, Bhitaura
This is block headquarter situated at the bank of holy river Ganga . This is the place where renowned saint Bhrigu worshipped for a long time . Here, flow of river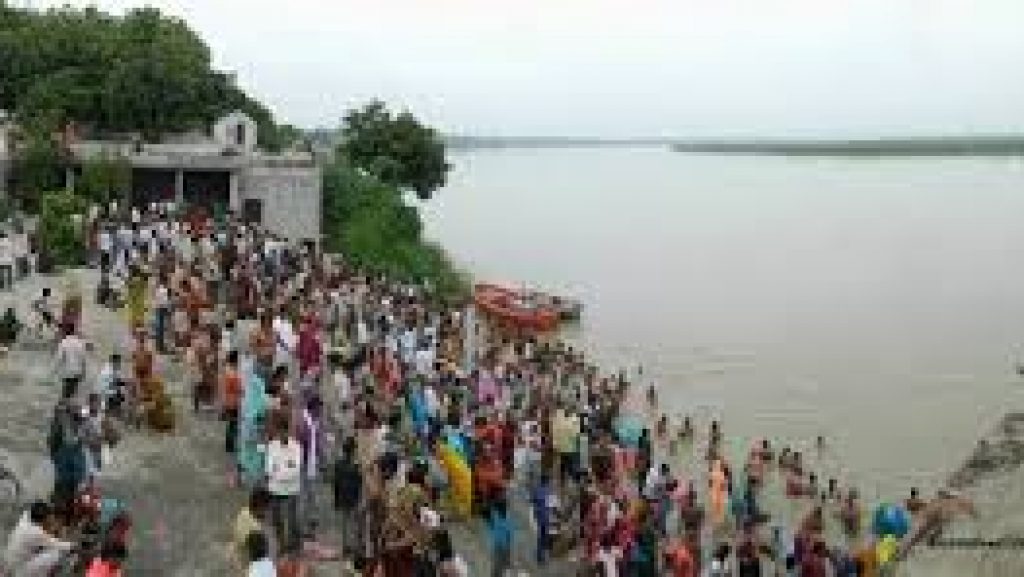 Ganga is towards north direction, which is very important from the religious point of view.
Bawani Imali
This monument is the symbol of sacrifices offered by freedom fighters . On 28th April, 1858, fifty two freedom fighters were hanged on an "Imali" tree by the
british army . The "Imali" tree still exists, people believe that the growth of tree has stopped after the massacre. This place is very near to town Khajuha in Bindki Subdivision of the district .
Source : https://fatehpur.nic.in/tourist-place/bawani-imali/
© 2006–2019 C–DAC.All content appearing on the vikaspedia portal is through collaborative effort of vikaspedia and its partners.We encourage you to use and share the content in a respectful and fair manner. Please leave all source links intact and adhere to applicable copyright and intellectual property guidelines and laws.