Har Ki Pauri
Har Ki Pauri is a famous ghat on the banks of the Ganges in Haridwar in the Indian state of Uttarakhand. This revered place is the major landmark of the holy city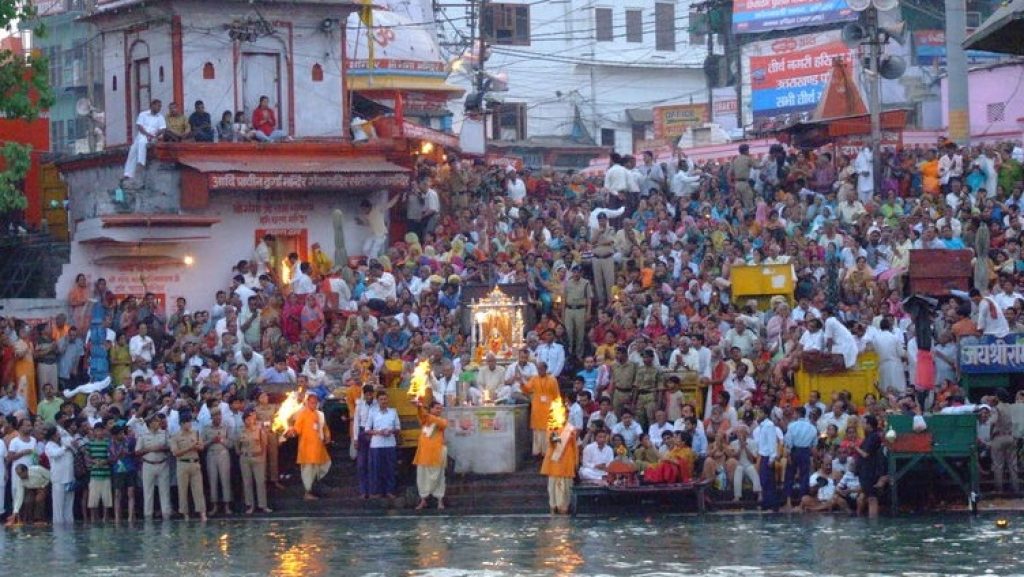 of Haridwar. Literally, "Har" means "Lord Shiva" who is the god according to shaivite Rishav Bhagwan school of Hindu theology, "Ki" means "of" and "Pauri" means "steps". Lord Shiva and Lord Vishnu are believed to have visited the Brahmakund in Har Ki Pauri in the Vedic times.
Chandi Devi Temple
Chandi Devi Temple, Haridwar is a Hindu temple dedicated to Goddess Chandi Devi in the holy city of Haridwar in the Uttarakhand state of India. The temple is
situated top the Neel Parvat on the Eastern summit of the Sivalik Hills, the southernmost mountain chain of the Himalayas. Chandi Devi Temple was built in 1929 by Suchat Singh in his reign as the King of Kashmir. However, the main murti of Chandi Devi at the temple is said to have been installed in the 8th century by Adi Shankaracharya, one of the greatest priests of Hindu religion.The temple also known as Neel Parvat Teerth is one of the Panch Tirth (Five Pilgrimages) located within Haridwar.
Rajaji National Park
The Rajaji National Park is about 820 sq. km. in area; attracts wildlife lovers with its pristine scenic beauty and rich bio diversity. Three sanctuaries of the Shivalik
range of western U.P. -Rajaji, Motichur and Chilla were amalgamated into a large protected area and named Rajaji National Park in year 1983It has 23 species of mammals and 315 avifauna species. One may watch a herd of elephants roaming majestically in the jungle or may find oneself excited by wildlife of many kinds including tigers, leopard, jungle cat, Himalayan yellow throated marten, samber, cheetal, barking deer, wild boar, langoor, ghural, sloth beer, king cobra, woodpecker etc. The river shelters fish in abundance.
Piran Kaliyar
The 'Dargah' of Hazrat Makhdum Allauddin Ali Ahamed 'Sabir' on the outskirts of Roorkee town is a worth-visit-place for every visitor. It is situated towards the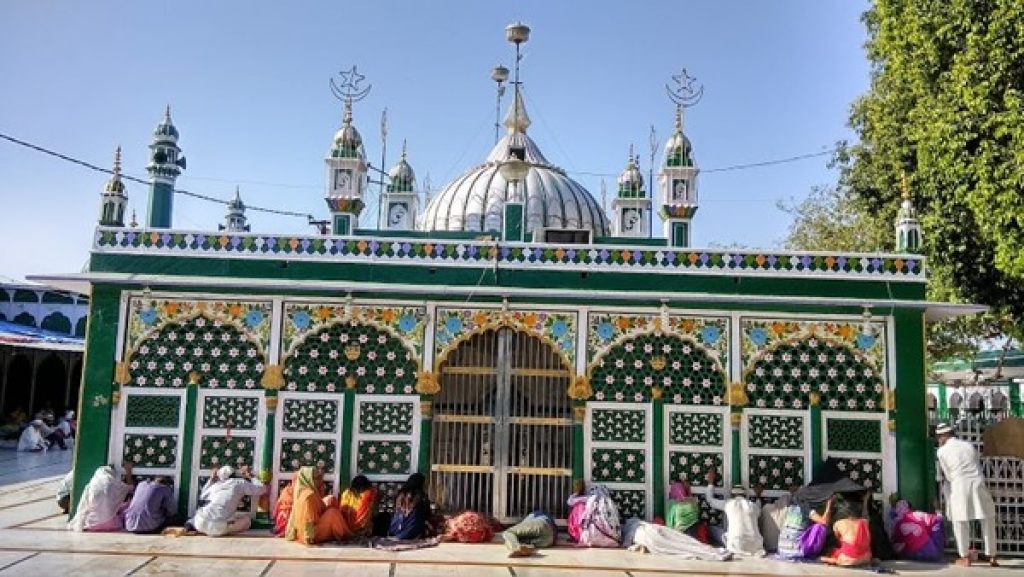 south of Haridwar. This place is one of the living examples of unity between the Hindu and Muslim religions. Famed for its mystical powers that fulfill the desires of the devout, the Dargah is visited by millions of devotees from all religions from India and abroad. The Urs is celebrated at this Dargah every year, from the first day of sighting the moon to the sixteenth day during the Rabeeull month of the Islamic calendar.
Sureshwari Devi Temple
Sureshwari Devi is an old tempale in Haridwar. This temple is dedicated to Goddess Durga and is located at outskirts of Haridwar in Ranipur. Situated in the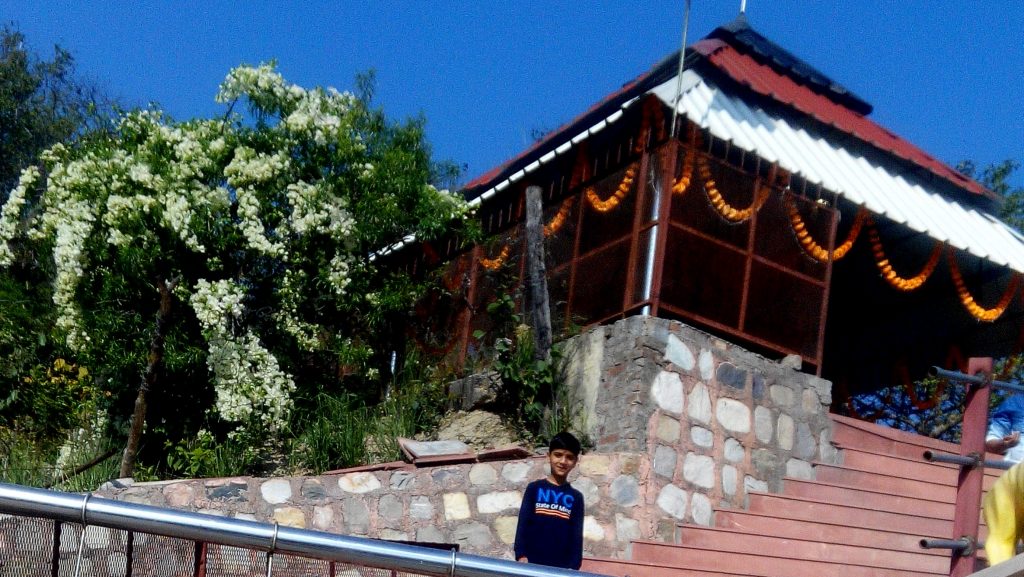 peaceful forest area of Rajaji National park.
Source :