Churches and Convents
The churches and convents of Goa, the former capital of the Portugueses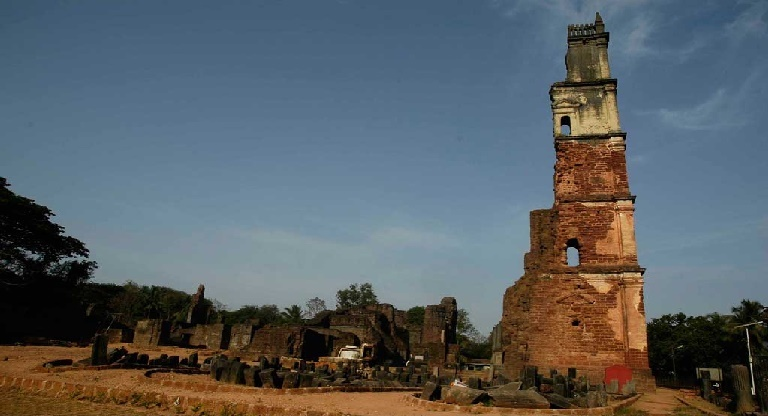 Indies - particularly the Church of Bom Jesus, which contains the tomb of St Francis-Xavier - illustrate the evangelization of Asia. These monuments were influential in spreading forms of Manueline, Mannerist and Baroque art in all the countries of Asia where missions were established.
Source: Must See Indian Heritage
Last Modified : 7/1/2020
© C–DAC.All content appearing on the vikaspedia portal is through collaborative effort of vikaspedia and its partners.We encourage you to use and share the content in a respectful and fair manner. Please leave all source links intact and adhere to applicable copyright and intellectual property guidelines and laws.