By resolution 42/112 of 7 December 1987, the General Assembly of the United Nations decided to observe 26 June as the International Day against Drug Abuse and Illicit Trafficking as an expression of its determination to strengthen action and cooperation to achieve the goal of an international society free of drug abuse.
Drug abuse scenario in the world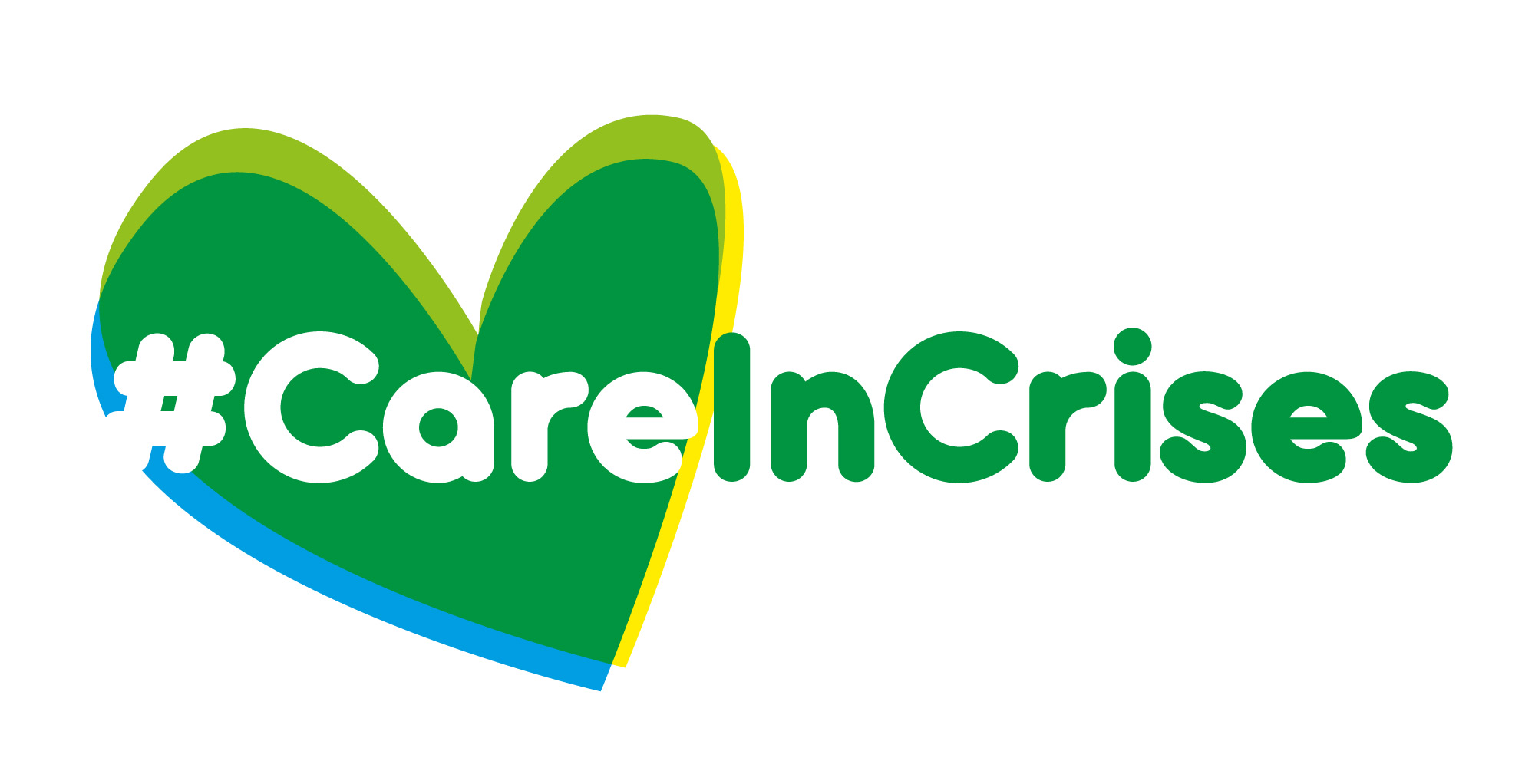 Around 275 million people used drugs worldwide in the last year, while over 36 million people suffered from drug use disorders, according to the 2021 World Drug Report, released by the United Nations Office on Drugs and Crime (UNODC).
The Report further noted that in the last 24 years cannabis potency had increased by as much as four times in parts of the world, even as the percentage of adolescents who perceived the drug as harmful fell by as much as 40 per cent, despite evidence that cannabis use is associated with a variety of health and other harms, especially among regular long-term users.
According to the Report, the percentage of Δ9-THC – the main psychoactive component in cannabis - has risen from around six per cent to more than 11 per cent in Europe between 2002-2019, and around four per cent to 16 per cent in the United States between 1995-2019, while the percentage of adolescents that perceived cannabis as harmful declined by 40 per cent in the United States and by 25 per cent in Europe.
Moreover, most countries have reported a rise in the use of cannabis during the pandemic. In surveys of health professionals across 77 countries, 42 per cent asserted that cannabis use had increased. A rise in the non-medical use of pharmaceutical drugs has also been observed in the same period.
Drug Use Rising, but Science-Based Treatment More Available
Between 2010-2019 the number of people using drugs increased by 22 per cent, owing in part to global population growth. Based on demographic changes alone, current projections suggest an 11 per cent rise in the number of people who use drugs globally by 2030 -- and a marked increase of 40 per cent in Africa, due to its rapidly growing and young population.
According to the latest global estimates, about 5.5 per cent of the population aged between 15 and 64 years have used drugs at least once in the past year, while 36.3 million people, or 13 per cent of the total number of persons who use drugs, suffer from drug use disorders.
Globally, over 11 million people are estimated to inject drugs, half of whom are living with Hepatitis C. Opioids continue to account for the largest burden of disease attributed to drug use.
The two pharmaceutical opioids most commonly used to treat people with opioid use disorders, methadone and buprenorphine, have become increasingly accessible over the past two decades. The amount available for medical use has increased six-fold since 1999, from 557 million daily doses to 3,317 million by 2019, indicating that science-based pharmacological treatment is more available now than in the past.
COVID-19 has triggered innovation and adaptation in drug prevention and treatment services through more flexible models of service delivery. Many countries have introduced or expanded telemedicine services due to the pandemic, which for drug users means that healthcare workers can now offer counselling or initial assessments over the telephone and use electronic systems to prescribe controlled substances.
The World Drug Report and further content is available at https://wdr.unodc.org/
Theme for 2022 - Addressing drug challenges in health and humanitarian crises
This year's International Day Against Drug Abuse and Illicit Trafficking shines a spotlight on the impact of drug challenges in health and humanitarian crises.
From warzones to refugee camps to communities torn apart by violence, people in all parts of the world are in dire need. A pandemic, a climate crisis, a food crisis, an energy crisis, and supply chain disruptions have increased suffering and taken us to the brink of global recession. This World Drug Day addresses existing and emerging transnational drug challenges stemming from situations of crisis. There is continued need to advocate to protect the right to health for the most vulnerable, including children and youth, people using drugs, people with drug use disorders and people who need access to controlled medicines.
The day calls on governments, international organizations, civil society, and all stakeholders to take urgent action to protect people, including by strengthening drug use prevention and treatment, and by tackling illicit drug supply.
Source : UN